Welcome to the US: the country of endless possibilities and white picket fences!
With Hollywood, Disneyworld and the Statue of Liberty, many of us may have imagined what it would be like to live in the US and to live that American dream. To get there and enjoy a wonderful holiday in many of its iconic cities like New York or Las Vegas must be amazing, but what if you wanted to stay forever? There is a way – all you would need is a green card!
But how, who, what, when? No worries, Travelstart has compiled all of your green card information for you, making your dream a very possible reality!
What is a green card?
A green card is the common name for a permanent residents' visa for the United States of America. People who have been issued green cards are considered permanent residents of the US. The permit allows individuals that are not from the US to legally work and live in the country for as long as they choose to. This visa can be applied for when a spouse or close relative is a US green card holder themselves or when an employer wants an employee to work on a permanent basis for his or her company.
You can apply for your green card from outside the US or while already in the country on a different visa.
Fun fact: the term, 'green card', refers to the green plastic photo that gets put on your immigration card!
Who can apply for a green card?
There are a number of people who are eligible to apply for a green card and these include those who are related to US green card holders or citizens or those who have been granted a permanent job in the country. There are many conditions that need to be fulfilled in order to apply for one. Please also note that though you may fall under one of the categories and be eligible, there are a number of reasons that your permanent immigration visa may still be denied.
To apply for a green card, you would have to fall under a certain category. Here are three of the most common categories:
You are an immediate relative of a US citizen (the person would need the relative to petition for him/her)
Spouses of US citizens, including recent widows and widowers
Unmarried children under 21 years old with at least one U.S. citizen parent
Parents of US citizens, if the US citizen child is at least 21 years old
Stepchildren and stepparents of U.S. citizens
Adopted children of US citizens, if under 16 years old
You are an extended relative of a US citizen
This is dependent on a first-come, first-served basis in the US as only so many are granted per year. The length of the process can sometimes take up to three years and longer. Family members are categorized under a numerical preference and their applications are judged accordingly.
First Preference: Unmarried adults, 21 years old or older, who have at least one US citizen parent.
Second Preference: Spouses and unmarried children of a permanent resident, as long as the children are younger than 21 years old; and unmarried children, 21 years old or older of a permanent resident.
Third Preference: Married people who have at least one US citizen parent.
Fourth Preference: Sisters and brothers of US citizens, where the citizen is 21 years old or older.
You have been offered permanent employment OR are a highly skilled worker OR an investor
Workers with a desired set of skills, of which few US citizens are skilled in, may also apply for a green card. This is also based on a first come, first served basis and categorised under numerical preference.
First Preference: Priority workers – unique and advanced skills or talents
Second Preference: Advanced academic degrees
Third Preference: skilled & qualified workers
Fourth Preference: religious vocation, foreign medical graduates, long-term US employees, special immigrants
Fifth Preference: investors wanting to invest more than 1 million USD into a US business.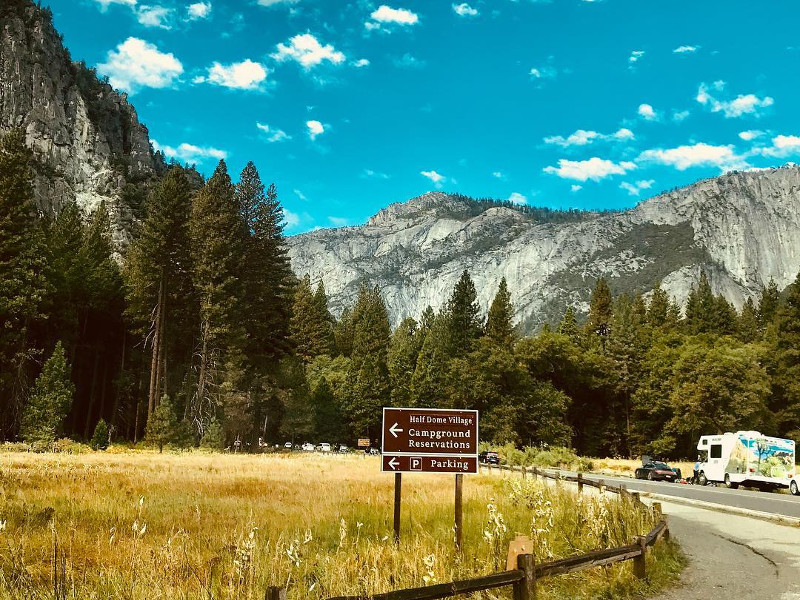 What are you entitled to as a green card holder?
As a permanent resident of the US, with a green card, you are entitled to many benefits that the country offers. Here are a few:
Able to enter and leave the country without any risk of being denied or having to produce any additional visas
Able to apply for and work at any company that is based in the US
Start your own business
Apply for educational financial aid, and pay less for tuition than non-green card holder immigrants
Sponsor a green card for members of your family
Entitled to Social Security benefits after retirement
Own property, vehicles, firearms, etc
Join political campaigns
Please note that as a permanent resident, you are also required to:
Live and work under the US laws
File your taxes and report your yearly income
Support the US government
Is a green card different from having US citizenship?
Yes, green cards are granted to individuals from countries outside of the US. Though these people would live and work in the US, they would remain citizens of their home country. US citizenship is granted to those who have had their green card for a while and wish to become legal citizens of the US. They are then allowed to vote, run for office, travel with a US passport, and apply for visas for their relatives to live in the US without having to renew their citizenship.
Can you be eligible but still denied?
Not everyone that applies for a green card is granted one. There are various reasons that a green card can be denied, depending on your category for eligibility. Some of the reasons are very simple and may be something like submitting the wrong forms or submitting them outside of the deadline given. A few other reasons are as follows:
Basic ineligibility: this includes missed deadlines, failing to attend interviews, missing documentation, ailing to meet application requirements, etc.
Security/criminal related: there are certain crimes that the US government does not clear to be granted a green card. Some of these crimes include terrorist behaviour, money laundering and illegal export of goods.
Health-related reasons: applicants need to have a medical examination done and it needs to be performed by a government-approved doctor. If you have a disease that is dangerous to the public or you have failed to get updated with all of your vaccinations, you could be denied.
Economic reasons: those who would require government assistance to survive in the US may be denied entry. Applicants need to provide bank papers with levels of income and need to show that they can support themselves or have a family member's financial support.
Can you apply online?
Yes, all applications should be done online and submitted to the U.S Citizenship and Immigration Services (USCIS) website. There are various forms to be completed and these are dependent on the type of green card that you are applying for.
On the USCIS website, you will be able to choose your category of green card that you fall under and also adjust any current visa that you may already have. Some of the most common green card categories include:
Marriage based
Same-sex marriage based
Family-based
Employment-based
Replacement card
Adjustment of status
Diversity visa/green card lottery
What is the application process for a green card?
Find out if you are eligible or not
Complete the application to register for permanent residence or adjust status with the US Citizenship and Immigration Services (USCIS)
Submit all of your supporting documents within the allocated time frame
Pay all of the fees involved
Wait to hear back from the USCIS and schedule an interview
Attend the interview at the US Consulate in Lagos or if you are already in the US, attend an interview at one of the USCIS offices around the country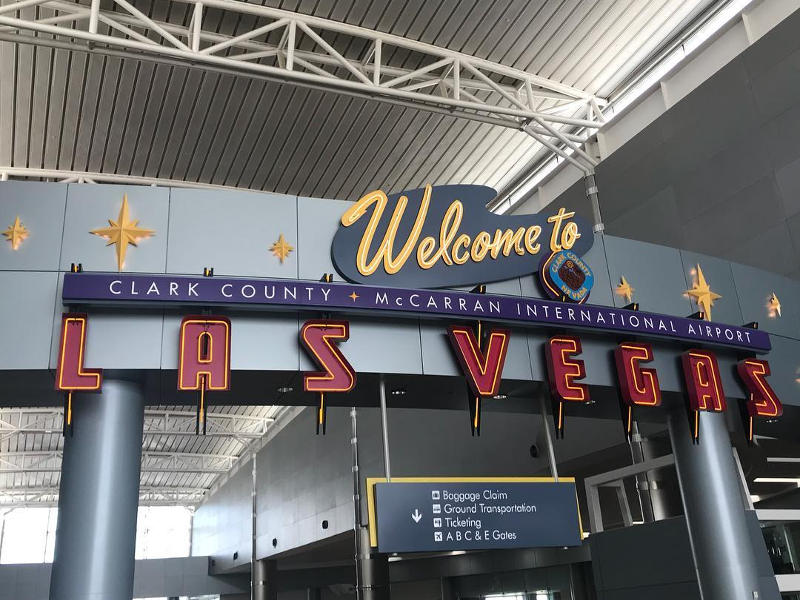 Which documents do you need to apply?
To apply, two main application forms need to be completed:
an immigrant petition (done by your petitioner)
a green card application form (Form I-485 Application to Register Permanent Residence or Adjust Status)
Before applying and filling out any forms, it is recommended to first check if you are eligible to apply for a green card. Once you are sure that you are able to, then continue.
There are numerous documents needed for your green card application. Here is the list of the basic documents that you would need:
Proof of your petitioner's legal status in the US
Birth certificates of yourself and your petitioner
Proof of your relationship to the family member living in the US (if applicable)
Banking details and proof of income
Police clearance certificate
Certified marriage certificate (if applicable)
Previous marriage termination records (if applicable)
Tertiary education records (if applicable)
Record of previous employment (if applicable)
Any court, police or prison records (if applicable)
Any military records (if applicable) 
How much does it cost to apply for a green card?
The main application form, Form I-485 – Application to Register Permanent Residence or Adjust Status, has a fee of $985. This needs to be paid upfront and before any further steps are taken in the process.
Next, the application fee must be paid by the petitioner. The fees are as follows:
Family or Marriage application: $535
Employment application: $700
Diversity Visa (green card lottery): $330
After the visa has been processed, the applicant will then proceed to continue the application themselves at the US Embassy in their country. The applicant pays for this. This fee ranges between $120 and $325, depending on the type of visa applied for.
The Diversity Visa is a once off payment of $330, to get entered into the draw. Winners and their immediate family members will not need to pay any additional fees.
Once your visa is approved, you will have to pay an administrative cost to the USCIS of $220.
How long does the process take?
The application process is a long and thorough one, with lots of forms to be filled in, documents to submit and fees to pay. The process itself is not a quick one and can take anything from a few months to a couple of years.
The length of the process also depends on the type of green card that you have applied for. For example, a petition for a spouse or family dependent is known to be the quickest and is sometimes granted in under four months. 
How long is a green card valid for?
A green card and the status given to its owner is valid for life, as long as you abide by the US laws pertaining around it. The physical card has to be renewed every 10 years.
How do you renew your green card?
To renew your green card, you will have to apply up to six months before your current card expires. The process is quite simple, all you have to do is complete an E-Filing Form I-90 – Application to Replace Permanent Resident Card online or by mail.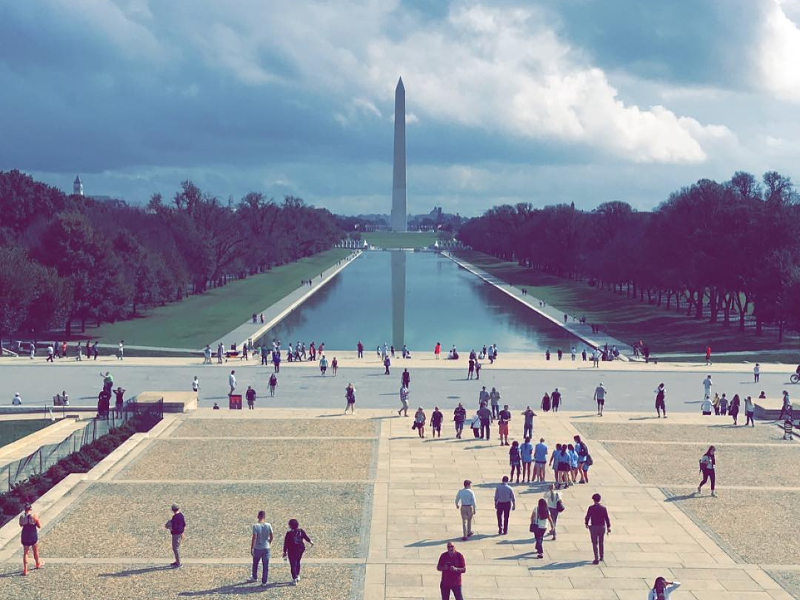 If you are outside of the US during the time that your green card expires but are returning to the country within a year then you should apply for it as soon as you re-enter the US.
Where is the US Consulate in Nigeria?
The US Consulate is in Lagos and all applications for a permanent residence visa will go through this office. The US Embassy is in Abuja, but no visas are applied for from this office.
U.S. Consulate General Lagos Office 2 Walter Carrington Crescent, Victoria Island, Lagos Telephone: (234)-1-460-3400 Fax: (234)-1-261-9856
What is the green card lottery?
The green card lottery is a game of luck in which every year the US government grants 55,000 permanent resident visas to non-US immigrants that wish to permanently reside in America. Countries with a low rate of immigration to the US are given preference. This type of green card is done through the Diversity Visa programme which runs annually. Applicants from countries outside of the US can simply apply online, and if they are chosen, are awarded permanent residency. The 'win' includes green cards for their legal spouse and any children under the age of 21. Please note that applicants would still need to meet the eligibility requirements for the visa.
Nigeria is no longer considered a low immigration country. As a result, Nigerian residents may no longer apply to the Diversity Visa Lottery.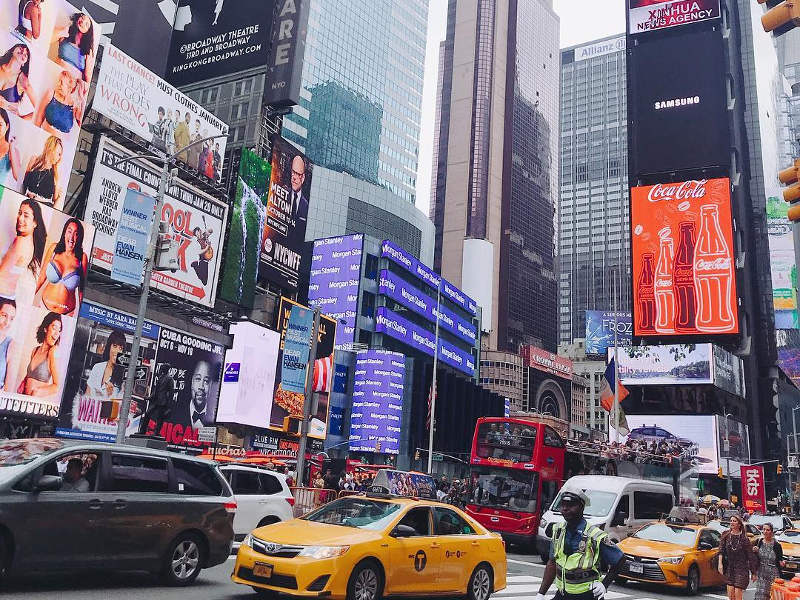 And there you have it! With a bit of time and patience, you could easily find yourself as a permanent resident of the US – ready to live that American dream!
Book your cheap flights to the USA with Travelstart today!